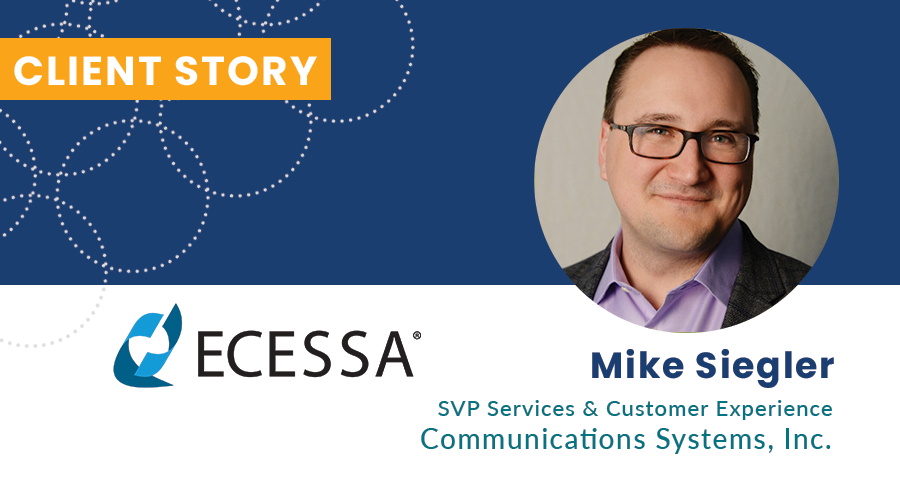 Technology company invests in marketing leadership to achieve a successful acquisition
"Marketing is the most important thing you can possibly do in a technology business, period. You can have the greatest service you can have the greatest widget, but you're never going to sell any if the world doesn't know you're there. And if you don't have a good marketing strategy – if you're not focused like a laser beam on where you want to win and where you can win – you won't win."

Mike Siegler, SVP Services & Customer Experience, Communications Systems, Inc.
Story Summary
When Mike Siegler took over as CEO for Ecessa, he had excellent marketers who were skilled in the day-to-day tactics, but he lacked strategic marketing leadership. His board was counting on him to transform the business from the "best kept secret" to a category leader. But Mike was an engineer by trade, and while he knew technology, he didn't know marketing.
Under the guidance of an Authentic Brand fractional CMO, Ecessa developed marketing programs and processes that elevated the internal team, made external partners more effective, and played a role in Ecessa's acquisition by Communications Systems, Inc.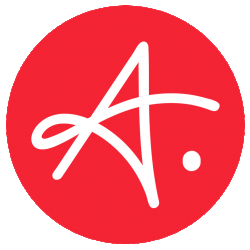 Latest posts by Authentic Brand
(see all)