Jennifer Zick, CEO and Founder of Authentic, joined Twin Cities Wellness Collective podcast host, Alex Morrall, to share her journey to starting Authentic, how to Overcome Random Acts of Marketing®, and prioritize our best ideas.
Listen to the Podcast
About the Show
The Twin Cities Wellness Collective™ Podcast conducts weekly interviews with entrepreneurs, local experts, and those who have transformed their personal well-being to share their stories and help others in Minneapolis, Saint Paul, and beyond live higher quality lives. Our primary goal is to provide our listeners with actionable advice that they can implement into their own life and improve their personal well-being. This fits into the culture of reciprocity that is central to our group. We believe that a willingness to help others find success will bring about our own. If you are interested in improving your well-being, while helping others enhance their quality of life, please join as a member of this group. You can find more information at tcwellnesscollective.com.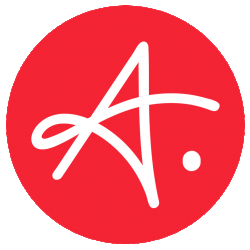 Latest posts by Authentic
(see all)