Build a High Value Authentic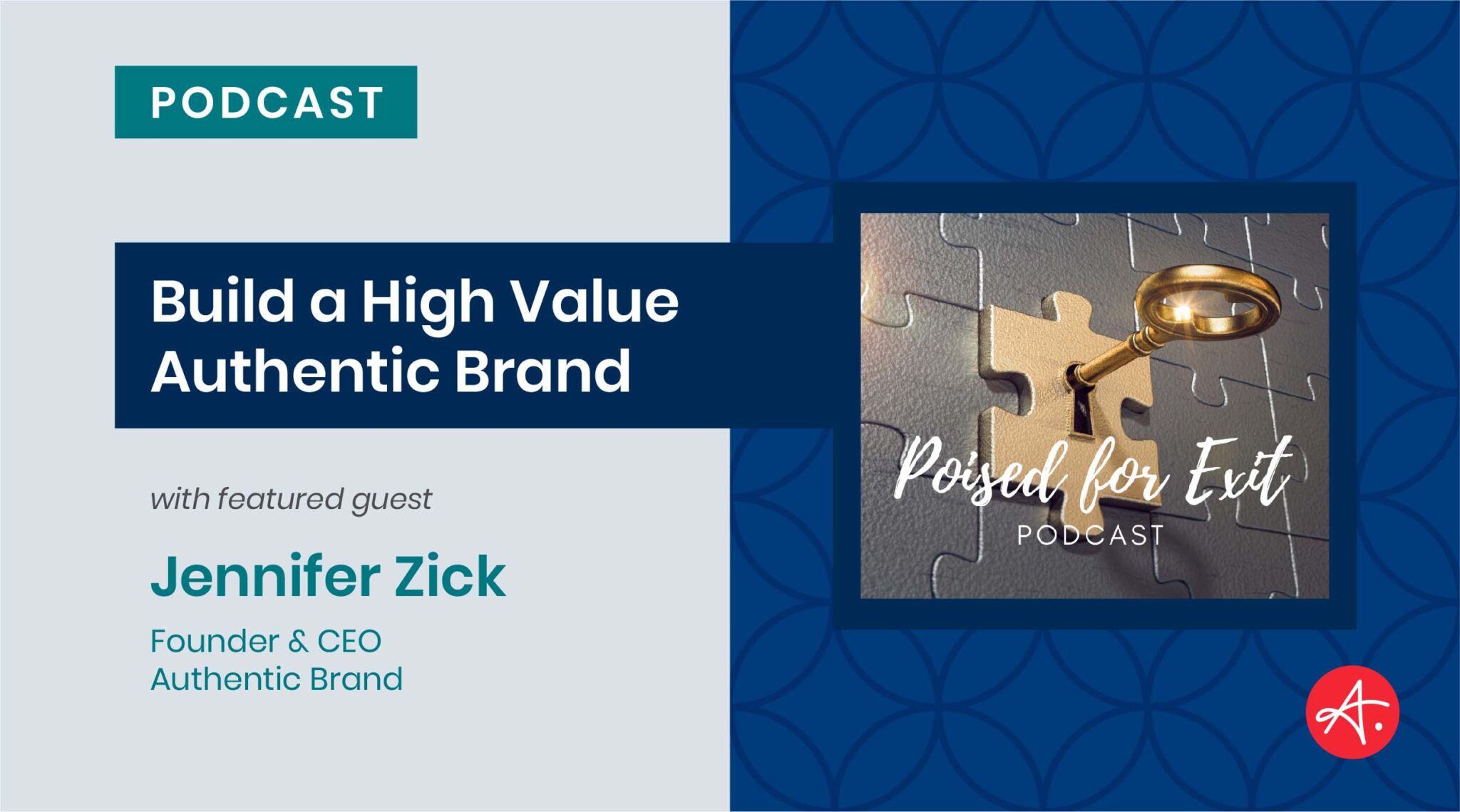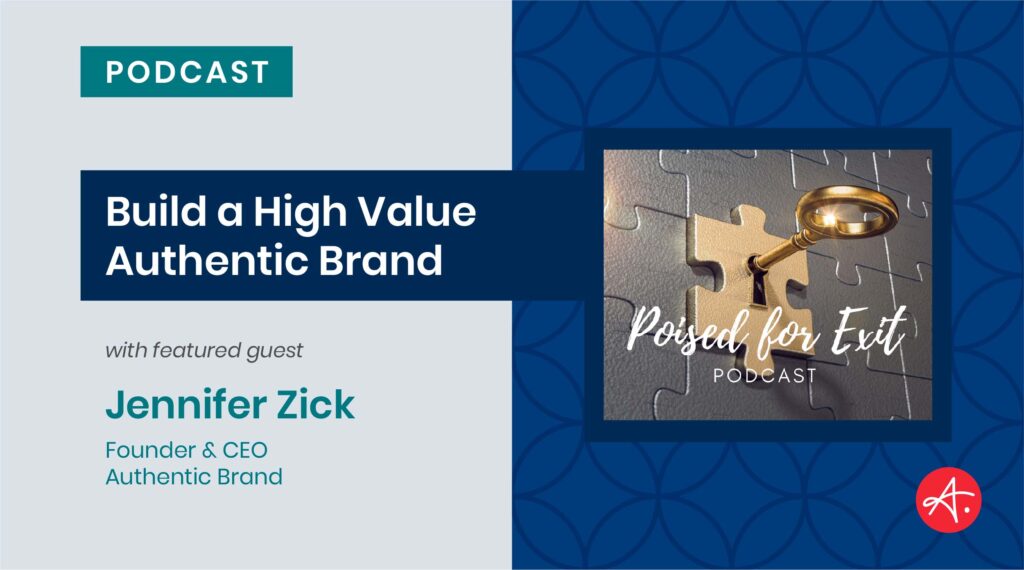 Our founder and CEO, Jennifer Zick, was recently the featured guest on the #PoisedforExit podcast with host, Julie Keyes.
In this episode, Jennifer discussed the important role of the CMO for growing businesses and the fractional CMO model. Fractional CMOs work with the internal leadership team of companies to quarterback the marketing strategy and implementation, and provide resources and insights to build the company's brand through measurable and effective marketing tactics.
Jennifer also discussed Authentic's proprietary Authentic Growth™ Methodology that is designed to help our clients stay focused on the right marketing strategies to drive results.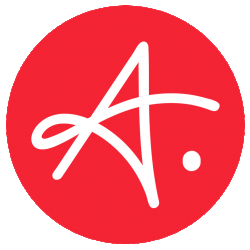 Latest posts by Authentic
(see all)