Strategic communication firm invests in a Fractional CMO to support next-level growth.
We knew that something had to change to drive our own consistent growth. That's when we turned to Authentic Brand for a Fractional CMO partner, and that's been game-changing. […]
In order to grow and be competitive in environments that are transforming faster than any of us can predict, we have to invest in our own businesses. There's no choice. Those investments have to be smart, focused, and strategic. And that's what Authentic Brand helps us do."
– Lisa Hannum, CEO, Beehive Strategic Communication
STORY SUMMARY
As a firm that helps businesses develop and refine their communication strategies, it's easy to imagine that tackling marketing for your own business would be a snap. 
The leaders of Beehive Strategic Communication came to realize that when everyone owns marketing, no one owns marketing. Beehive needed to get focused with a proactive plan and clear accountability if they were going to be successful at marketing. 
With tremendous humility and strong leadership vision, Beehive engaged Authentic Brand to coach them through this transformation. Ultimately, it was determined that what Beehive needed was someone who had the sole function of owning marketing. Authentic Brand was able to provide a seasoned fractional marketing leader that was a perfect fit to Beehive's culture and goals.
Watch the video to hear Lisa Hannum, CEO of Beehive Strategic Communication discuss their journey to marketing sophistication.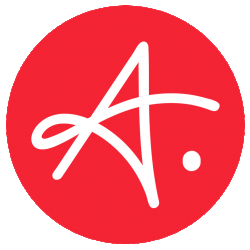 Latest posts by Authentic Brand
(see all)