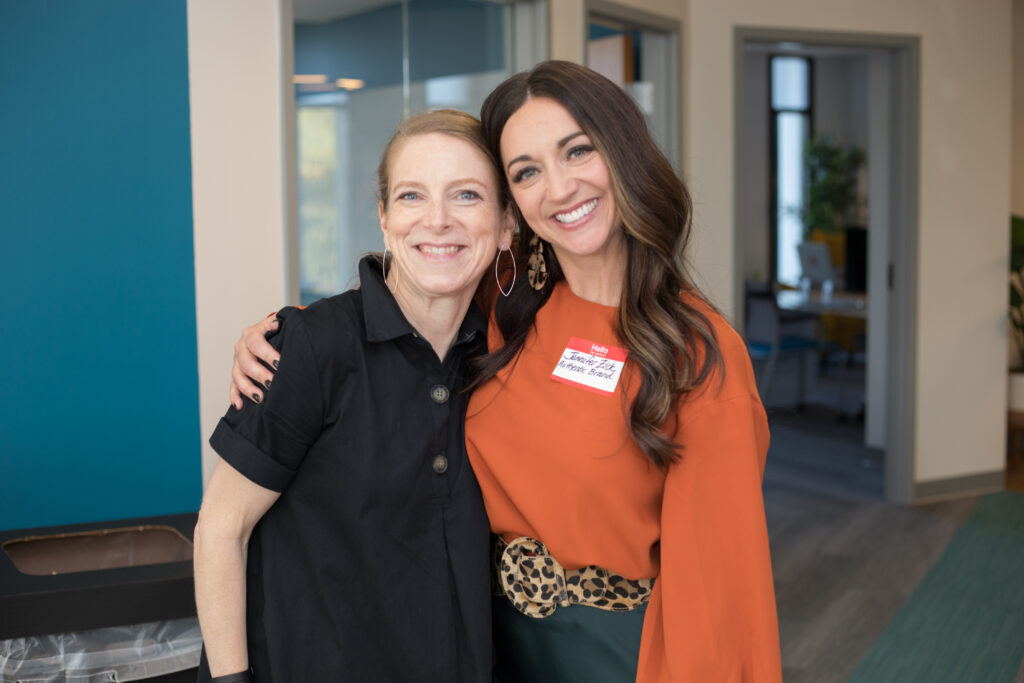 It's good to take time to celebrate. And that's just what we did last night with 150 of our closest friends. These are our Authentic People.
Since our launch in 2017, we've been doing all the things: taking risks and making next-level moves. The most recent was a biggie: moving into our first physical office space!
We could not have done any of this without our Authentic People.
They've cheered us on.
They've believed in our vision.
They've valued our content and ideas.
They've helped us build a community service movement.
They've championed our brand to others, they've sent us referrals, and some of them have even been brave enough to hire our little startup to do big work for them – and then they've allowed us to attach our brand to their names and logos to share that work with the world.
Gosh, do we love these people.
We're so grateful to everyone who joined us (in person or in spirit) at our new home office for an open house evening of celebration, conversation, and cocktails.
We are excited to keep moving to the next-level with our Authentic People!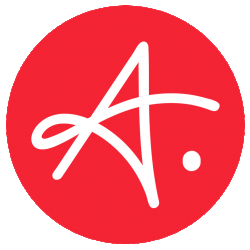 Latest posts by Authentic Brand
(see all)