Authentic Brand was recently back at DenamiCON – this time playing the role of sponsor, with Jennifer Zick – Authentic Brand CEO as emcee! What a treat to host a room full of insight-seekers for an afternoon of learning and conversation about Artificial Intelligence.
Artificial Intelligence Keynote by Paul Roetzer
If you missed the event, we've got you covered with the following video of Paul Roetzer's keynote (footage captured by our friends at Denamico!). Paul did a fabulous job of making sense of Artificial Intelligence and the many ways it is currently defined and applied, while also helping set the stage for where AI could lead us in the near- and longer-term.
Marketing in the Machine Age Panel Conversation
After the keynote we launched into a dynamic panel conversation (also recorded by Denamico) that included Paul Roetzer, Scott Litman, Kristen Findley, and Josh Cutler – moderated by Brendon Dennewill.  The discussion continued with the current and future state of marketing in a more artificially intelligent world. 
Virtual Panel: AI & The Future of Marketing
For more on this topic, check out Authentic Brand's Virtual Panel on AI, featuring all of the DemaniCON speakers.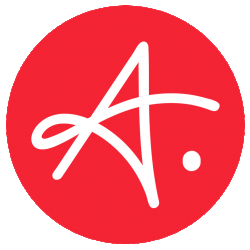 Latest posts by Authentic Brand
(see all)