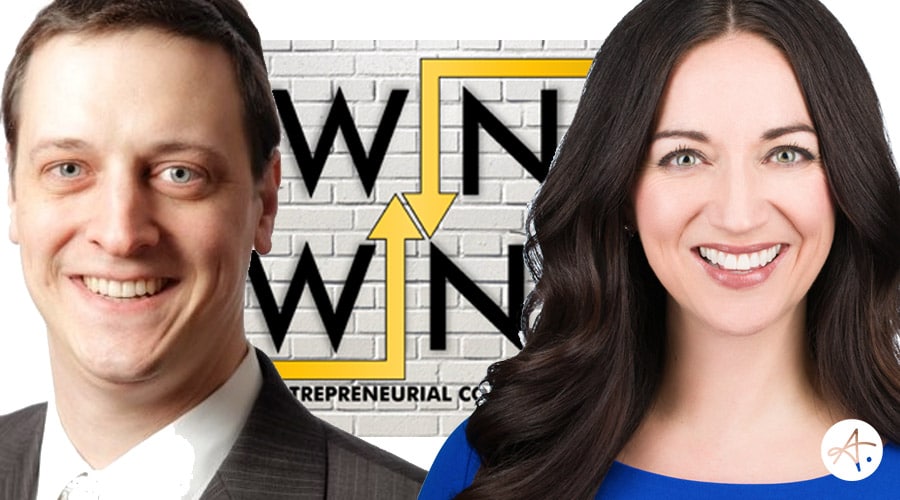 Jennifer Zick, Authentic's Founder and CEO, was pleased to join Benjamin Wolf as a guest on his podcast: Win Win – An Entrepreneurial Community.
In this episode, Jennifer shares lessons learned in entrepreneurship (many shaped by experience in working with and for EOS-powered businesses), as well as advice for growing businesses on building a strategy-driven marketing program.
Listen in to learn: (1) how to develop a marketing strategy and Overcome Random Acts of Marketing™ (2) why you must sell what your product or service solves for your customer rather than just how great it is; and (3) the elements of a successful marketing plan when you're doing it on your own.
Listen to the podcast here, or via the recording embedded below.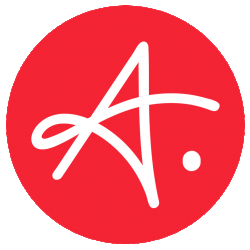 Latest posts by Authentic
(see all)