On May 21st, Authentic Brand hosted the first-ever Integrator User Group event for companies powered by the Entrepreneurial Operating System®. The debut event drew nearly 100 EOS® Integrators from all corners of the country, who gathered to build connection, collaboration, and community.
Guest speaker, Sara Stern – a Certified EOS Implementer®, author, and family business advisor – gave a short, but dynamic presentation on "The Unsung Heroes of the EOS Toolbox," after which attendees moved into small group virtual breakout rooms which were facilitated by Professional and Certified EOS Implementers®.
Originally planned as an in-person, regional event that would have launched in Minneaoplis in April, organizers regrouped due to COVID-19 shutdowns to launch the event through a virtual format, which opened opportunities for broader engagement, and quickly validated interest well beyond the Twin Cities. Feedback from attendees was overwhelmingly positive, as 98% said that yes – they would attend a future Integrator User Group event.
The next Integrator User Group event will be held virtually on June 24th, 2020, featuring guest speaker, Mike Paton, Certified EOS Implementer®, author, speaker, and global ambassador for ESO Worldwide.
Entrepreneurial Operating System® and EOS® are registered trademarks of EOS Worldwide.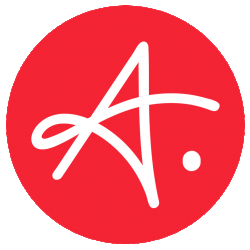 Latest posts by Authentic Brand
(see all)