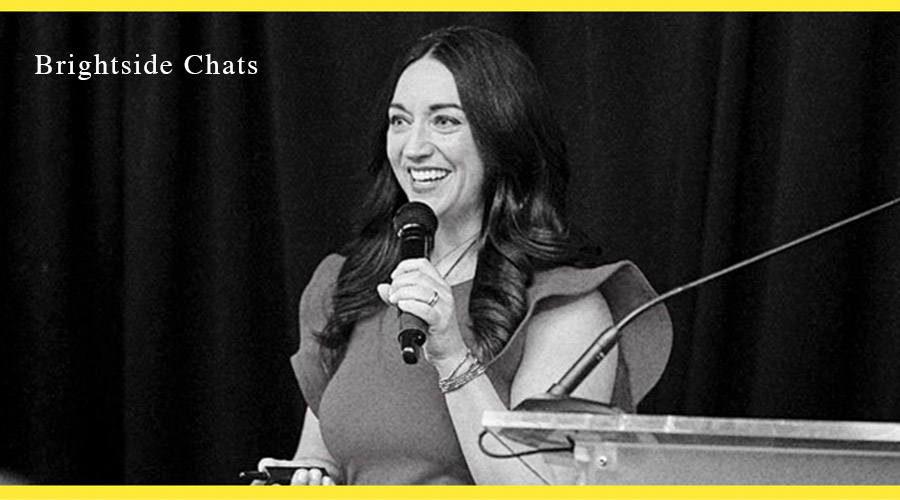 How should brands show up in the midst of the COVID-19 crisis? Should every business take the same approach to content and messaging? And what good things could happen for brands through all of this?
These are just some of the topics discussed in a recent conversation between Authentic Brand CEO, Jennifer Zick, and Justin Keller, a podcast host and brand leader in Houston, TX.
Here's a short segment of the conversation: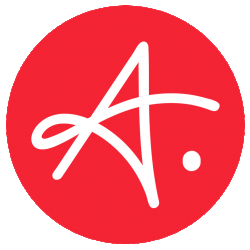 Authentic Brand is a Minneapolis-based marketing leadership consultancy. Our Fractional CMOs, Coaches, and Strategic Advisors help high potential businesses reach next level growth through Marketing Traction.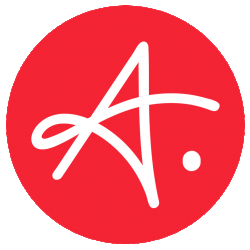 Latest posts by Authentic Brand (see all)