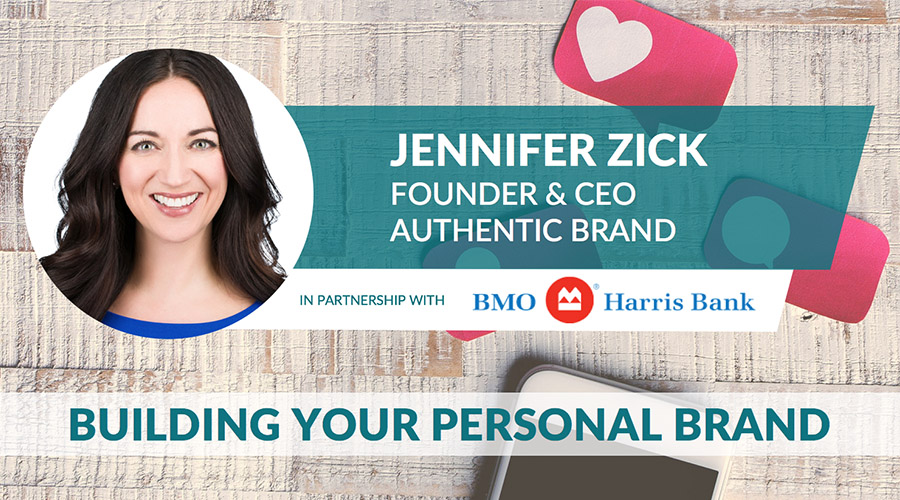 Jennifer Zick – Authentic Brand's Founder & CEO – was honored to share her experiences on Personal Brand-Building as the keynote speaker for BMO's "Executives In Transition" event on February 11th.
More than 60 executives – many in transition between roles – attended the event to learn how to build an authentic personal brand that is values-driven and multi-dimensional.
Zick shared strategies and practical tips on:
Living your values
Finding your voice
Creating value by helping
Building trust online & real-world
Why and how to share meaningful content
Crafting your personal brand plan
Attendees were challenged to shape their personal brand, incorporating elements of their lives and interests that extend beyond their place of employment and the job they do.
A big theme of the presentation was authenticity: defined as a combination of transparency, integrity, and vulnerability.
Zick reminded attendees that – while we live in a world that feels increasingly fast-paced, divisive, and transactional, people value – perhaps more than ever – real, human connection and relationship.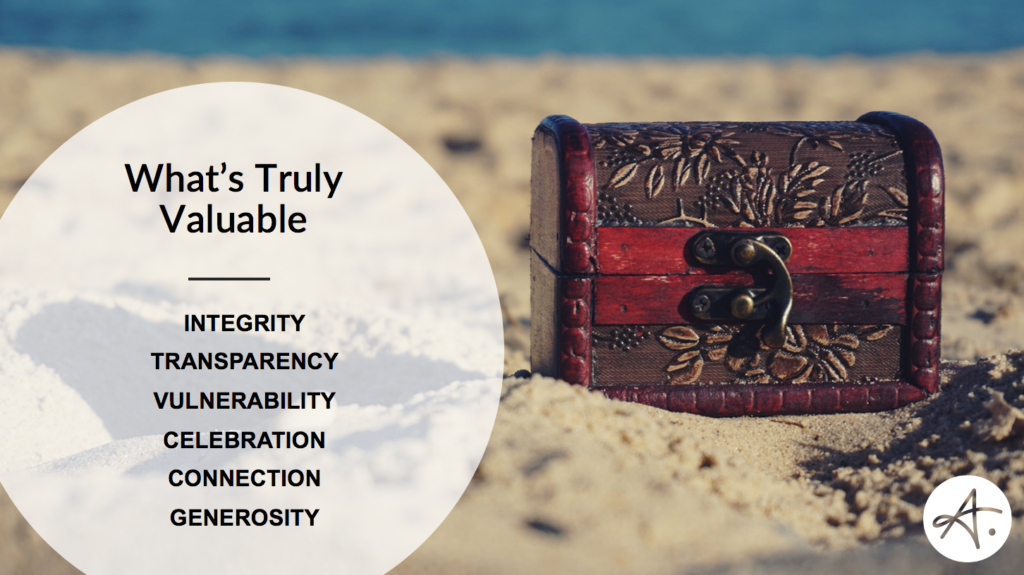 And finally, Zick reminded attendees that we all struggle with imposter syndrome, so we need to choose to be brave in the face of that fear, embrace our unique voice and imperfections, and put ourselves out there.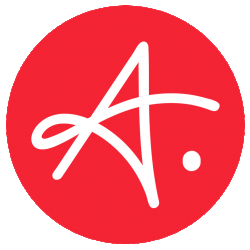 Latest posts by Authentic Brand
(see all)