We were grateful to be included in a recent panel discussion at the Social Media Breakfast MSP series. The panel of entrepreneurs and independent consultants shared what it's really like to be your own boss.Taking the leap to start something new takes a lot of courage. Being an entrepreneur can be scary. However, it's truly a wonderful adventure when you start to achieve the success you envisioned when you first took that leap of faith. The panelists; Jennifer Zick,  Mo Perry, Lindsi Gish, and Judy Jossi discussed the ups and downs in entrepreneurship. The conversation was moderated by Don Ball of Fueled Collective.  Social Media Breakfast is hosted and organized by Mykl Roventine and his fabulous team.
In case you weren't able to join us, the event was live streamed and recorded! Listen up and gain some amazing insight.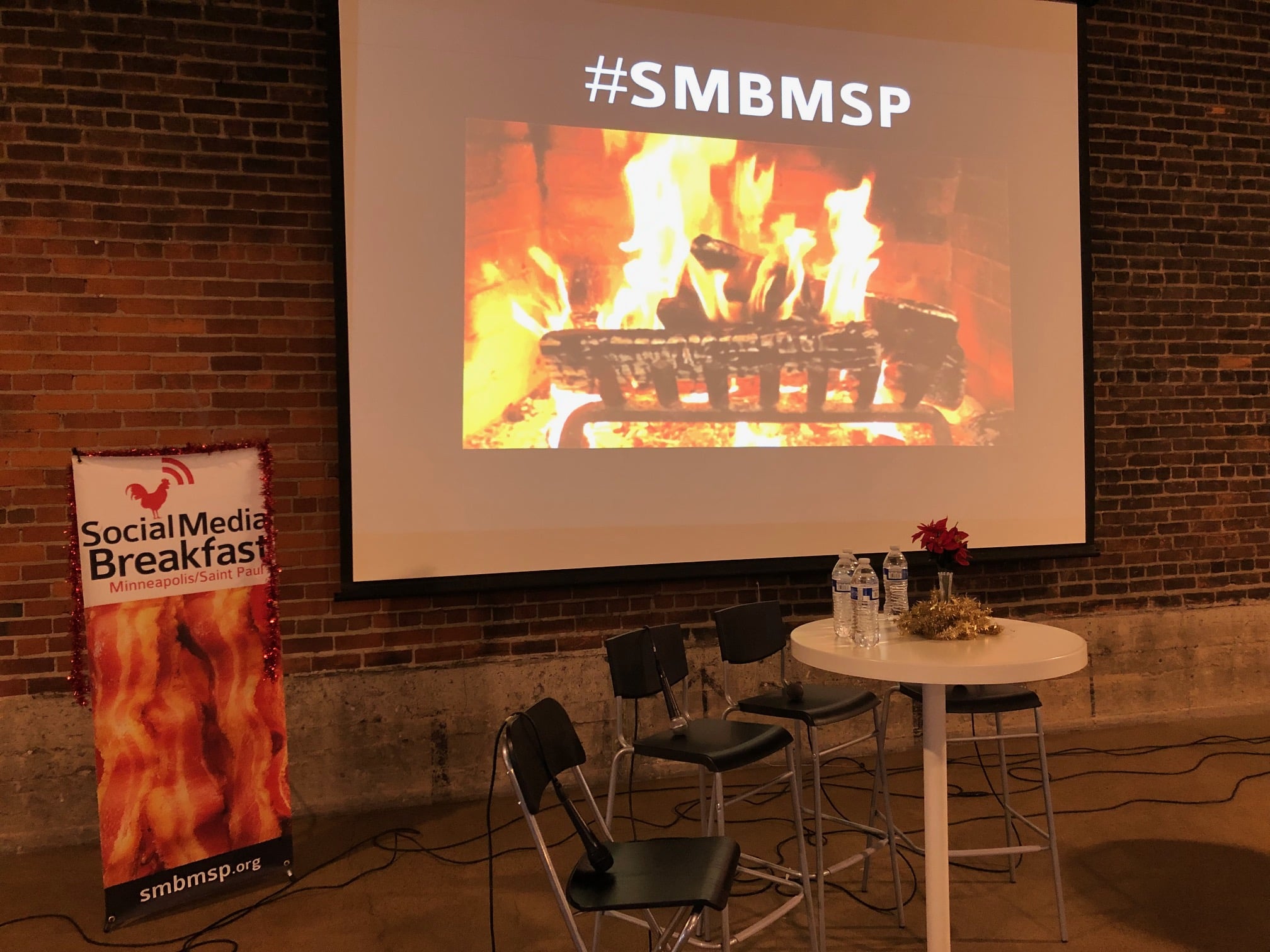 Emily Youngblood is a seasoned marketer and brand leader with more than 15 years of growth-driving experience.

Latest posts by Emily Youngblood (see all)