Join us for the two or more LAUNCH event on June 29th, 2017!
(Updated) The first two or more service event is coming up, and we are now at capacity and taking registrations only on a wait-list basis. If you haven't done a meal-packing event with this organization before, you're in for a treat. And if you have done this before, you know just what a great experience it is – so grab a friend, colleague, or customer and let's do this.
REGISTER HERE
spots are limited, first come, first serve (literally!)
**UPDATE: This event is at capacity, but you can register to join the wait list in case there are cancellations.**
DETAILS
Meal Packing Service Event
June 29, 2017
2:30pm – 5:30pm
Feed My Starving Children
18732 Lake Drive East
Chanhassen, MN 55317
AGENDA
2:30pm – 4:30pm
Meal packing event at Feed My Starving Children in Chanhassen
4:30pm – Whenever:
Happy hour at Houlihan's in Chanhassen
**Every man/woman for him/herself at the bar!**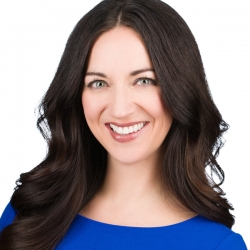 Jennifer Zick is the Founder and CEO of Authentic Brand, a Minneapolis-based marketing consultancy that helps great businesses attain next-level growth through Marketing Traction™.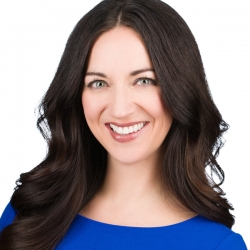 Latest posts by Jennifer Zick (see all)