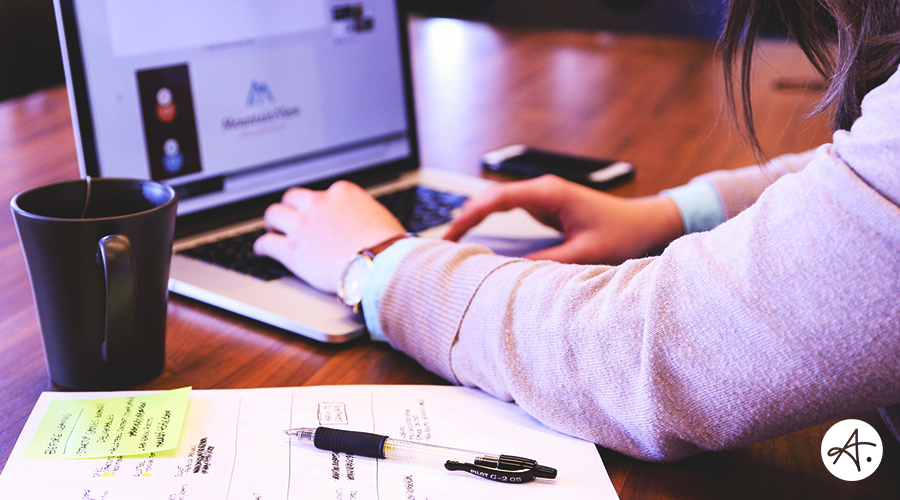 Choosing and implementing marketing technology can be an overwhelming process. There are thousands of martech solutions on the market, making it challenging to determine which ones your business should invest in (and perhaps more importantly, which it shouldn't). Without a strategic marketing plan or experienced leader, marketing technology decisions can be daunting. Too often, businesses end up committing random acts of marketing in their technology decisions.
Authentic Fractional CMOs have worked with businesses that span industries, sizes, and types. Along the way, they've encountered random acts of marketing technology, and they know what it takes to overcome them.
In this month's virtual panel, we asked marketing experts Barb Bertsch, Craig Levinsohn, Daneen Kiger, and Steve Grady to provide input about how businesses can recognize when they commit random acts and guide their companies down a more strategic path.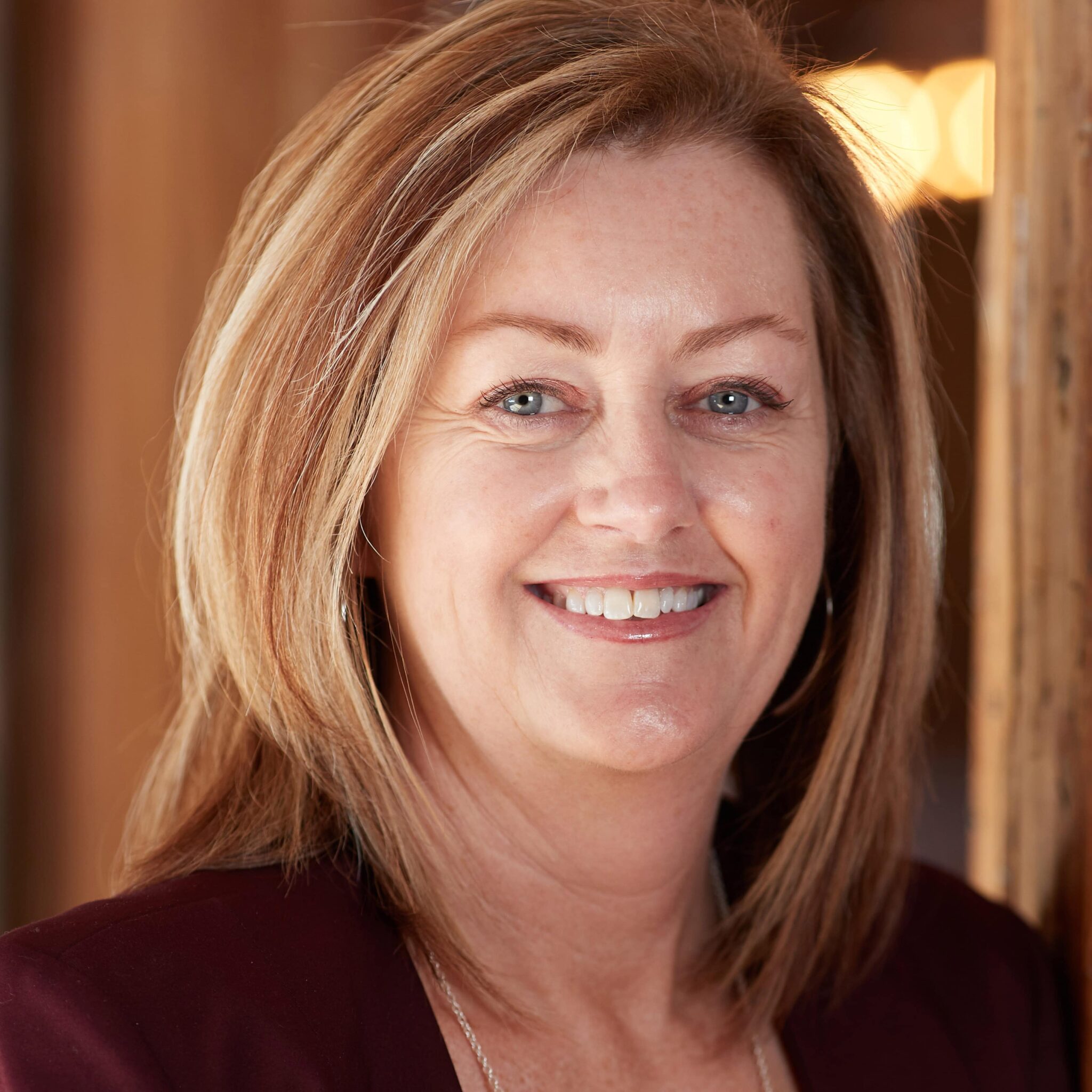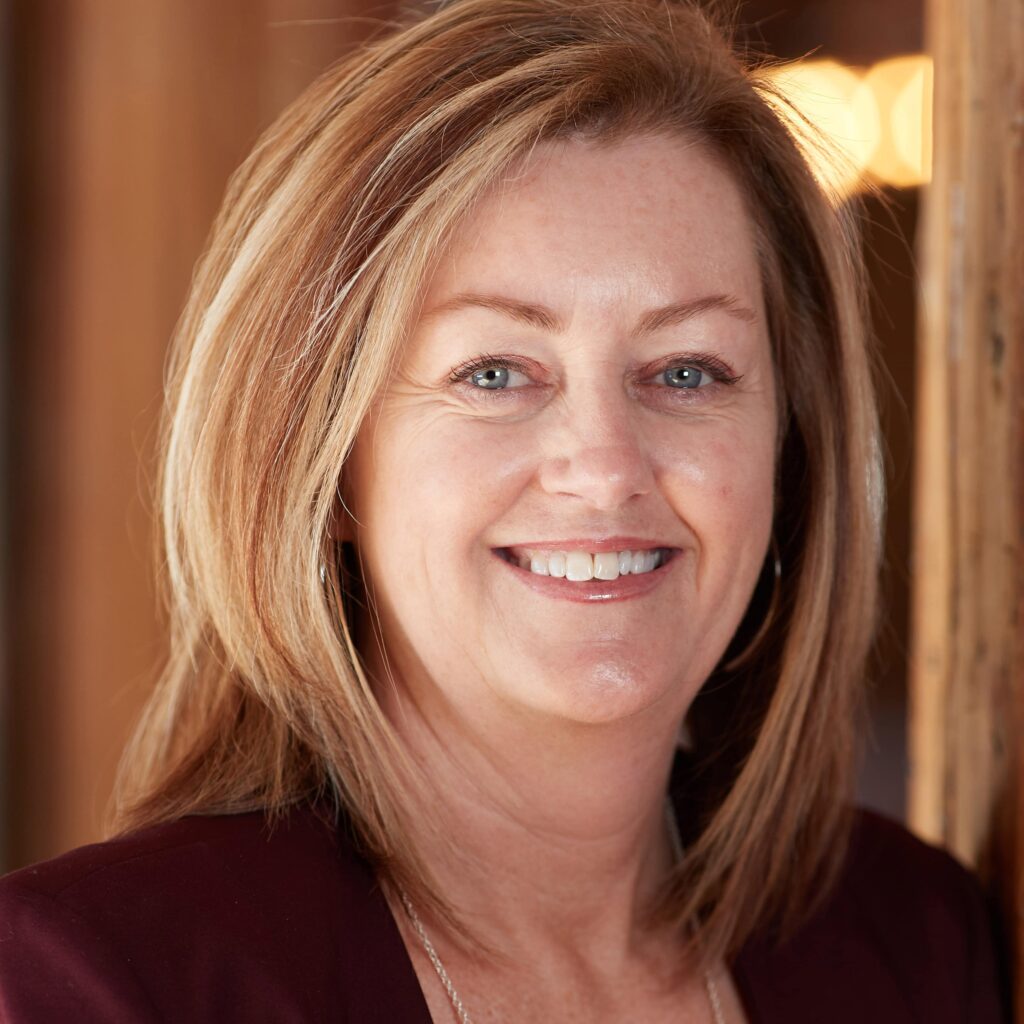 Q1. The marketing technology landscape grows every day, making it difficult for businesses to determine which technology they need to support their efforts. What common "random acts of marketing technology" have you encountered, and what problems does this situation create for teams?
Steve: In response to the turbulent business environment created by the pandemic, companies are racing to implement digital strategies. This urgency creates even more random acts of marketing tech selection. "Let's try this software. I heard that system works. How do we change our mix of outbound and inbound marketing tools?" Implementing point solutions, and the martech tools that support them creates a haphazard infrastructure.
Without a coherent martech plan based on a central source of truth data architecture, the go-to-market team will spend extra time fighting integration challenges, data integrity issues, and suboptimal marketing program results.  
Barb: The most common random acts of marketing technology that I encounter are those around a company's mass outbound marketing emails. Often, these emails aren't tied into any CRM (Customer Relationship Management) tool because the company doesn't have one, or the tool they use to send out mass emails doesn't integrate.
This lack of CRM integration leads to a multitude of issues with not being able to provide metrics other than open rates and, perhaps, CTR (click-through rates), depending on the tool. Therefore, no one is really on the same page, and sales and marketing alignment is at risk.
Additionally, if senior leadership is looking for ROI (return on investment) — or insight on whether customers and prospects are coming into the funnel based on outbound emails — there really is no way to tie behaviors together.
Craig: I often see a rush to create new campaigns — a mindset where executional volume takes priority over cohesive and strategic customer-centric programs. Teams stay busy but fail to think through how to use technology to capture and leverage data analysis or process automation to optimize efforts and improve performance and budget management. Without data and technology to support insights, marketing efforts are reactive and often create confusion throughout the organization.
While marketing teams are eager to satisfy their sales counterparts' requests for new, high-quality leads, random acts of demand generation often produce low-quality inquiries. After frustrating follow-ups to low-quality leads, the sales team quickly loses confidence in marketing's ability. Trust and credibility erode, and future campaign follow-up by sales is compromised.
Daneen: I've worked in B2B/B2C technology companies selling through two-tier distribution channels, so marketing and sales teams relied heavily on those channel partners to implement marketing programs to drive lead generation. These programs were a large chunk of the marketing budget, and corporate introduced marketing technology platforms as budget allowed.
Lots of tactical activities were part of marketing plans and collaboration with sales teams was key in deciding the focus of trade shows, product giveaway promotions at key accounts, social media platforms, key content creation, publicity and communication plans executed, websites updated, paid search ads launched and landing pages created.
Unfortunately, by doing all these random (disconnected) acts of marketing, most of the activities didn't create any leads as we didn't have the technology infrastructure to capture them. Proving ROI wasn't possible in many cases, causing frustration for sales, marketing, and leadership teams.
Q2. How do you recommend businesses overcome "random acts of marketing technology"? How have you guided CEOs/businesses toward a more strategic path forward?
Daneen: We must introduce marketing technology in such a way that it is not overwhelming and can be implemented effectively. Companies must think through the strategy and the components of content, people, and resources they need to make that technology work. I believe that deciding on what martech solutions to use is one of the hardest things marketers face today. There are over 9,000 solutions to choose from for advertising/promotion, content/experience, social, commerce, data and management.
As for guidance to a more strategic plan, companies must develop marketing campaigns that align with the company goals and messaging and tightly align with the sales team's goals and revenue targets. It is so important to have the correct mix of tactics in multiple channels ensuring execution at many customer touchpoints with the right message delivered to the right audience at the right time.
Steve: To overcome a random acts of marketing tech stack, I encourage businesses to use a "4S" framework of Strategy, Story, Structure, and Selling / Serving.
First, you create your strategy, vision, and ideal customer profiles (ICP). Then, you develop your story and figure out where your prospects hang out. After that, you can create and implement the structure — your processes and martech software — to deliver your messages and build the relationships that will successfully realize your strategic plan.
Your sales and client success teams leverage these structures to engage effectively with prospects, sell, and serve customers to earn loyalty and encourage referrals.
Barb: I generally like to assess all the technology used within an organization first. I evaluate technology that is both marketing related and not—because some of the other tech may tie back to sales and marketing. Then, as I guide the business through their long-term business goals and plans, we define what needs their current tech stack solves today and design a path forward to layer in additional tools.
For example, when looking at a CRM and/or marketing automation tool, depending on the organization's size, you can usually get started for a nominal fee. The pricing goes up on a tiered basis as you grow. If an organization is using a lot of technology, including project management tools, bolt-on software, ERP, CRM, and email marketing software, it can be fairly straightforward to lay all of that out, find out who's using what, why, and scale from there. And the best part? It will often save them money in the long run.
Craig: My experiences show that CEOs are reluctant to create disruptions and distractions that impact near-term results or create disharmony, primarily within the sales organization. I thoroughly prepare for the CEO discussion by understanding short- and long-term revenue goals. I then work with the CTO to fully understand the existing technology investment and functionality available that's not currently being utilized. I work with sales teams and sales leaders to learn how they currently work with clients and prospects and what technology might better support them in the future.
Using these inputs and others, I  create a technology recommendation and adoption roadmap that ensures simplicity, reflects buy-in from key organizational constituents, and includes an implementation plan that minimizes distractions. Finally, I prepare a budget and corresponding ROI analysis to support the investment recommendations.
Q3. What are the business benefits of having one central source of truth for relationship management? Why is this so important for marketing success?
Craig: There are numerous benefits to having a central source of truth for data management — many center around accurate customer data and insights, process optimization, performance management, and organizational alignment. At its best, I see significant improvements in data quality, data accuracy, and data integrity by removing data silos and through the potential adoption of a data warehouse model, which increases data transparency. Other benefits include:
The ability for real-time access to data for all stakeholders.
Empowering faster and more accurate business decisions by eliminating the need to sift through multiple data sources to determine which is the most accurate and authoritative.
Improving management capabilities, confidence, and stakeholder performance through the sharing of data.
Daneen: There are so many benefits to having a CRM that is fully utilized by sales, customer service, and marketing teams. However, one of the most important benefits is having a single customer view to ensure that these departments have all the current information in one data source. Having a powerful customer database will increase collaboration and pipeline visibility.
Implementing CRM and marketing automation, alongside a strategic plan, will drive lead generation, provide ROI, and increase revenue. Getting these foundational pieces in place is key to becoming smarter about how customers find you and will enable you to identify the most effective activities to drive revenue. The customer journey becomes clear, and you can repeat and tailor successful campaigns accordingly.
Steve: As I mentioned earlier, a central source of truth for your go-to-market data is critical to a successful martech stack implementation. Everything should revolve around your customer relationship management (CRM) system, which needs to integrate with your marketing automation system (MAS), content management system/website (CMS), account based management system (ABM), social media, paid ads, surveys, landing pages, webinars, video delivery, and reputation/review management. Connection and coherence are the key elements of a successful martech infrastructure that prevents random acts of marketing technology. 
Barb: Structuring information and associated data coming from multiple sources into one single location is paramount for an organization. Having a level playing field for sales, marketing, finance, and ops will enhance conversation, drive accountability, and limit inefficiencies within the organization that come from using multiple systems. The ability for marketing to have confidence in the database, and the ability to segment lists to get the right message to the right buyer/influencer at the right time will only enhance the success rates and ROI realization for the organization.
---
If these random acts of marketing technology feel familiar, your business might also be guilty of other random acts of marketing. Check out our guide on how to Overcome Random Acts of Marketing® to see if your organization could use a strategic reboot.
Looking for an experienced marketer to guide you toward a more strategic path? Our Authentic Fractional CMOs™ are experienced at helping brands of all sizes Overcome Random Acts of Marketing. Let's connect to discuss how one of our strategic leaders can help your business achieve next-level growth.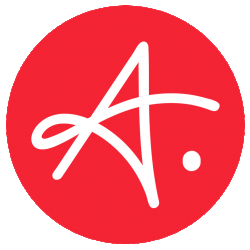 Latest posts by Authentic
(see all)