Authentic Brand CEO, Jennifer Zick, was published in the January/February 2019 edition of Upsize Minnesota magazine, on a topic that has become central to every client and prospect conversation: Attracting marketing talent.
In an excerpt from the article, Zick tees up the issue: "At less than 3 percent unemployment (in Minnesota), basically everyone who wants to be working currently has a job or soon will. If you're a business leader who's looking to expand your team, you're certainly feeling the staffing crunch, particularly if you're looking for marketing talent."
In the full article, which you can read on the publication's website here, Zick offered seven suggestions that are helpful for recruiting anyone, but especially marketers:
Focus specifically on what your organization needs
Get creative
Apply for awards
Peacock your website
Stake your claim on company rating sites
Hit the networking scene
Consider an alternative talent model
If you enjoyed this article, you may wish to subscribe to Upsize Minnesota to receive future print editions of the magazine. You may also enjoy additional Authentic Brand articles on our alternative marketing leadership model: Fractional CMO services.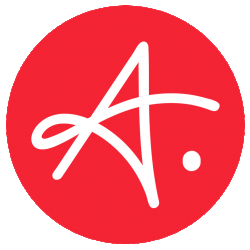 Latest posts by Authentic Brand
(see all)