In our last post, I covered how your brand message or brand narrative will change during the start-up phases of your growth. These are the moments that will make or break a company's future. So, when major growth is on the table, you have to make sure your brand narrative is up to the challenge.
There are three major growth milestones that should be on any company's radar:
When you expand your marketing and sales teams to the point where consistency becomes harder to maintain.
When your brand goes from an interesting niche solution to becoming one of the dominant brands on the market.
When your brand expands by launching a new product or service.
At each of these junctures, having a brand narrative that ties back to your roots while putting your best foot forward is essential. Let's find out how you can do it.
1. Flavor-of-the-Day Messaging: Combating Maverick Branding as Your Team Grows
As a kick-off to many of our client workshops, we use a simple brand sprint exercise called "The Two-Sentence Story". We ask every participant in the room to write their business' (or product's) story in their own words and without looking at any brand collateral.
For some people, this simple exercise evokes extreme anxiety. Others can't wait to articulate their expert understanding of the brand. In either case, the resulting stories are always telling. There are usually common words, phrases or themes that show up across stories (which tend to be the truest, most authentic aspects of the brand story). At the same time, there is always the realization that there are as many versions of the brand story as there are people who represent the brand.
Of course, we expect, and advocate for, individual personality and expression among employee brand ambassadors. A healthy business empowers its people to add their voice and experiences to their expression of the brand. But an individual clearly expressing your brand message is very different than maverick messaging based on personal preference. This is where businesses run into trouble, and we see this challenge most often in businesses with team members who span a large tenure time-range. In other words, if your top sales rep and lead product engineer have been with the business for 15+ years, but your marketing director and CEO joined in the past two years, then you're likely to experience some mixed messaging mayhem.
The worst thing you can do in this situation is to push out messaging from the marketing ivory tower. Your mavericks just aren't going to buy it, and you'll risk creating brand dissension among the ranks. Since a house divided against itself can't stand, it's really important to bring internal stakeholders to the table, especially those in leadership roles, as well as your highly-tenured, most successful team members. In soliciting team member input, it's important to lay the expectations about who has a voice vs. who gets a vote, so everyone knows what role they play in building and supporting the brand story.
In the messaging work that we do with our clients, it's not the deliverable but the workshop itself that's often the most valuable aspect of the engagement. The workshop serves to equalize the voices in the room, help every stakeholder feel engaged, and bring the team together to align around decisions that will ultimately be made and carried forward by marketing.
Sometimes your messaging mavericks just need to be heard and affirmed. And oftentimes, it's easier to be heard when a third-party facilitator can help make sure that the loudest voices don't dominate the conversation. Once heard, most maverick messengers are willing to fall in line with a new direction, knowing that they helped to shape the outcome. This kind of inclusion is the greatest way to activate a united messaging front within the organization that naturally creates brand unity externally.
It may be tempting to think you've "arrived" with your brand story once your team is aligned, equipped, and ready to support your go-to-market message. You've taken a big step forward to create clarity internally and externally, but in business, as in life, nothing ever stays the same for long. Change is imminent, so keep your eye on the horizon for other messaging milestones, and be ready to bring your team back together to revisit and realign as needed to keep your story relevant.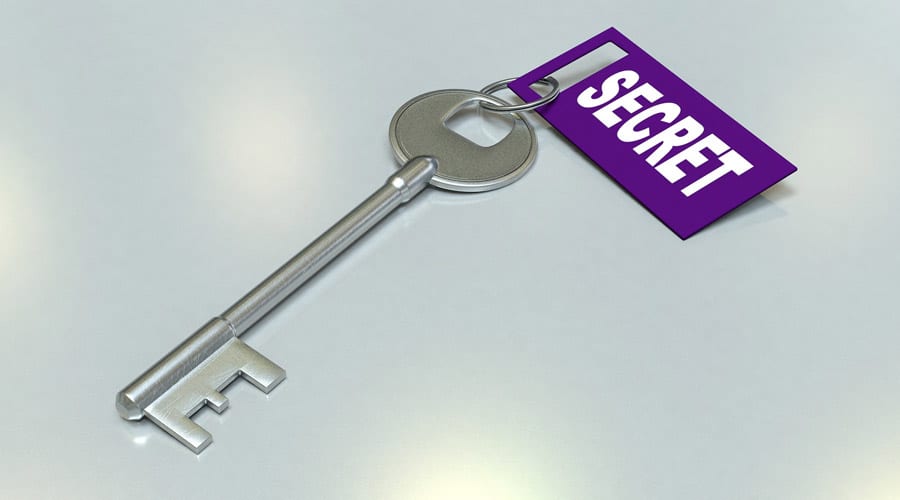 2. When Your Brand is the Best-kept Secret
It's amazing how many businesses can successfully grow under the radar or even completely off the grid of the broader business community. Strong product, service, leadership, and sales relationships have been the foundation of their growth, and their customer relationships are to die for. But unless you work in the business, or work with the business, you have no idea they exist.
If this describes your business, congratulations! You've done the heavy lifting of building a meaningful offering that your customers value. You have all the right ingredients, but to keep growing, you need to share your recipe with new audiences. If you've never invested in brand and messaging strategy, then you'll need to approach your messaging process like a new company launch: evaluating every aspect of your brand from logo and standards to narrative and channels for engagement.
To support your messaging strategy, you'll need a comprehensive marketing plan that helps your team align around market focus, top differentiators, competitive landscape, budget, annual goals, and key metrics. You may discover that you don't have the right level of expertise in-house to guide this process and lead execution. You may not be ready to hire a full-time VP of Marketing, but a fractional marketing leader can be a great solution to help bridge this period of growth in your business, offering all the experience of an executive marketing leader, on a part-time, flexible basis.
When "best-kept secret" businesses make the decision to come out from hiding and grow with intention, they often recognize that their operational systems also need a refresh. The way they've managed business planning, human resources, communications, operations, finance, and culture may not be well-poised to support growth at scale.
Authentic Brand is uniquely well-equipped to partner with growing entreprenurial businesses to manage their business. In fact, our engagement model is specifically designed to bolt onto and support an annual planning and quarterly management pulse, while seamlessly mapping business priorities into timely, relevant marketing activities through the Authentic Marketing Roadmap™.
You're taking steps to share your brand with the world, which puts you in a stronger position to grow. But brand and messaging can't be "set and forget". As you grow, your business will continue to change and so should your story.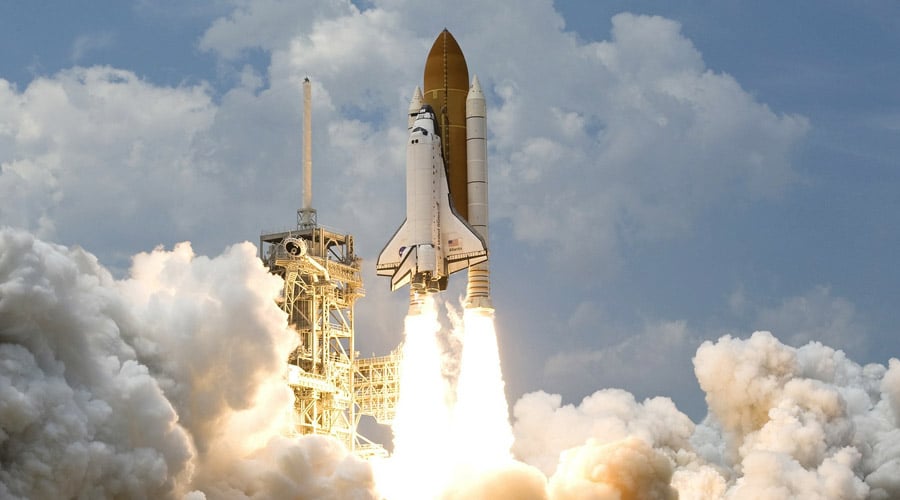 3. Messaging a New Product or Service Launch
The launch of a new product or service, or the expansion into a new market or buyer demographic, presents an ideal opportunity to evolve messaging and channel strategies.
A new offering may not change your overall brand/corporate narrative or your company's brand purpose, but it will create the need to rethink how you position customer value at the sales or marketing campaign level. You get one chance to launch your new offer to the market, and sales and marketing alignment in storytelling are critical at this milestone moment.
The Authentic Brand messaging process employs a number of proven brand sprint methodologies to help leadership teams quickly align with core brand attributes. One of our favorite sprint tools is the "Golden Circle", introduced by Simon Sinek in his now-famous 2009 Ted Talk. This simple exercise helps teams home in on their brand purpose (Why), unique differentiation (How), and core offerings (What).
A new product or service launch very rarely shifts a company's brand purpose, but it can have an impact on how the company uniquely differentiates and most certainly changes the mix of offerings.
Change can create confusion, both internally and externally, so it's important to have clarity on how the new product or service supports or shifts the brand story. An updated, documented brand guide and messaging framework will keep your internal teams aligned, and support consistent messaging to the market that strengthens the impact of your launch.
Creating brand and message alignment prior to a new offering launch may mean taking more time upfront for strategy and planning, but the results will be worth it. You get one chance to launch. Making sure your team is aligned to bring a consistent message to your buyers from marketing through the entire sales cycle is ultimately the fastest path to growth.
As your business continues to grow and evolve, you're sure to experience more milestone messaging moments, whether that be additional product launches, corporate mergers, or other cycles of evolution. Keep your eye on the horizon, and be ready to revisit your messaging when these opportunities arise.
Is Next-level Growth Just Around the Corner?
Hitting these stages of growth is what most businesses dream of. Will your business be ready when its time comes?
To a certain degree, your success will always depend on keeping the magic alive that helped your brand grow in the first place. By evolving your brand narrative in a way that stays true to your roots, you'll be well positioned to hit next-level growth with clarity and alignment.
Need help updating or assessing your brand narrative? Schedule a consultation to learn how Authentic Brand can help.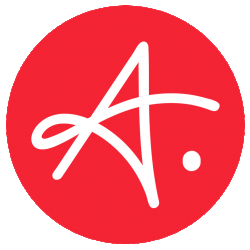 Latest posts by Authentic Brand
(see all)