Position your business for growth with branding and messaging that resonates with your ideal buyers.  
Our Messaging Traction Framework™ ensures that your brand or product narrative is unique, concise, differentiated, and most importantly – authentic. We help brands move from a What-focused story to a So What story that connects to buyers' needs, pains and values.
Ongoing content services – delivered through our ally network – help extend your team's production capacity, so your sales and marketing programs are never short on assets that drive engagement and results.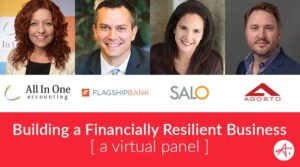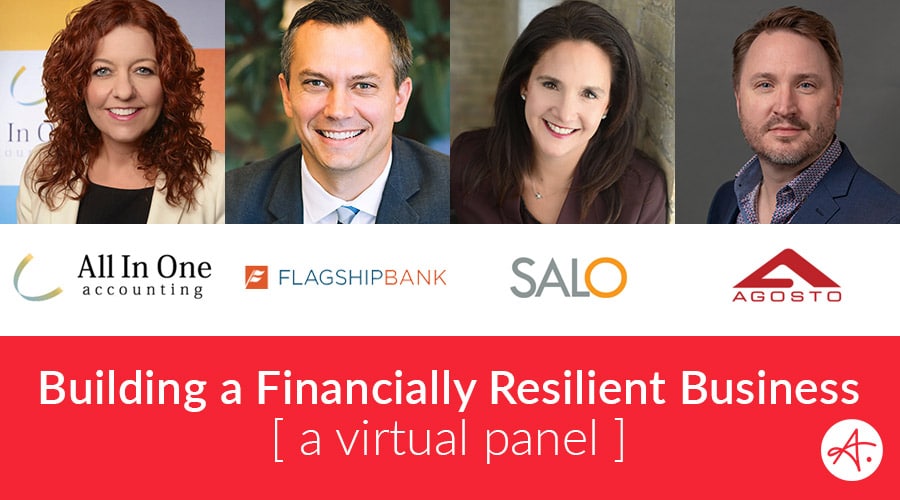 Brand & Messaging
Building a successful business that weathers the ups-and-downs of economic cycles takes tremendous resilience. Leveraging boom times to prepare for leaner times is critical. Knowing when to save, and when to invest, can be the difference between success and failure.
Read More »
---
Ready to connect with us?
Fill out this simple form and we'll be back in touch with you shortly!