Position your business for growth with branding and messaging that resonates with your ideal buyers.  
Our Messaging Traction Framework™ ensures that your brand or product narrative is unique, concise, differentiated, and most importantly – authentic. We help brands move from a What-focused story to a So What story that connects to buyers' needs, pains and values.
Ongoing content services – delivered through our ally network – help extend your team's production capacity, so your sales and marketing programs are never short on assets that drive engagement and results.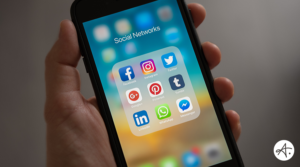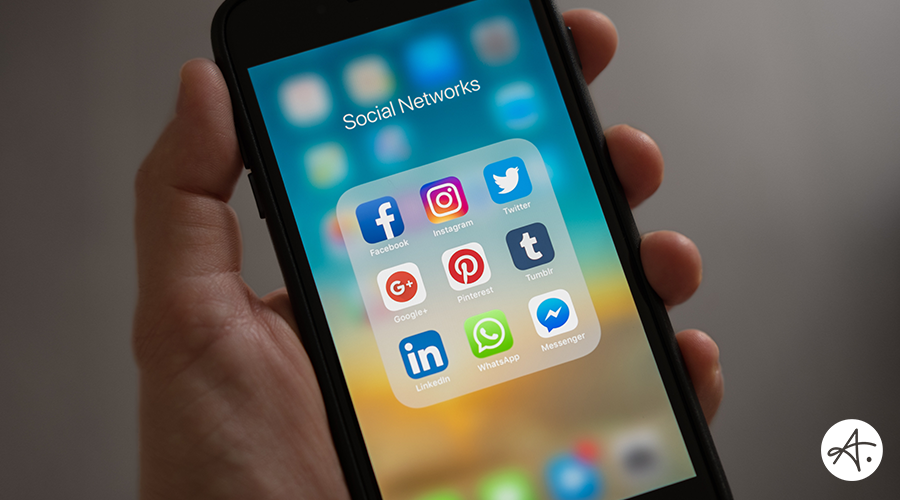 It's hard to believe that YouTube, Facebook, Twitter, and Instagram were all launched within the last 15 years. As consumers, we've quickly become accustomed to social media being the first place we turn to engage with the brands we love. Given how embedded social media is within consumers' day-to-today lives, these channels have also become one of the best ways for brands to reach their audiences.
Read More »