Position your business for growth with branding and messaging that resonates with your ideal buyers.  
Our Messaging Traction Framework™ ensures that your brand or product narrative is unique, concise, differentiated, and most importantly – authentic. We help brands move from a What-focused story to a So What story that connects to buyers' needs, pains and values.
Ongoing content services – delivered through our ally network – help extend your team's production capacity, so your sales and marketing programs are never short on assets that drive engagement and results.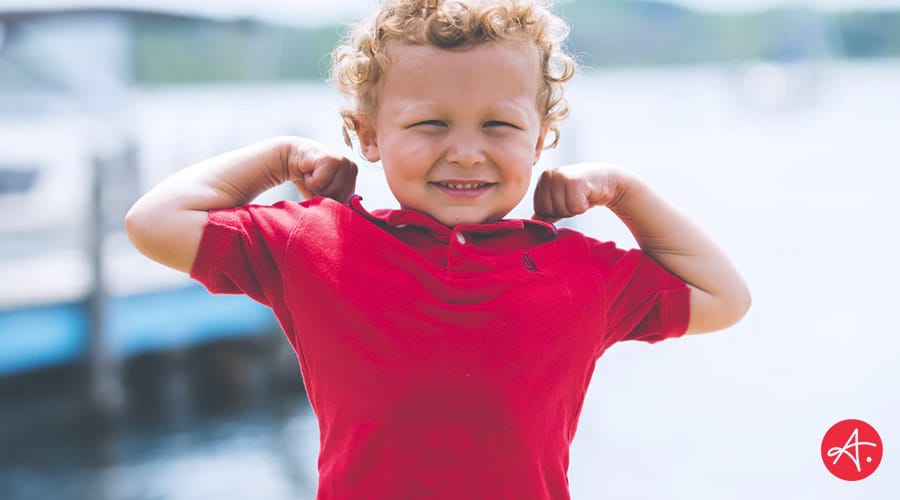 "Vision without traction is merely hallucination." ― Gino Wickman, Traction: Get a Grip on Your Business What does it take to go from a hot
Read More »