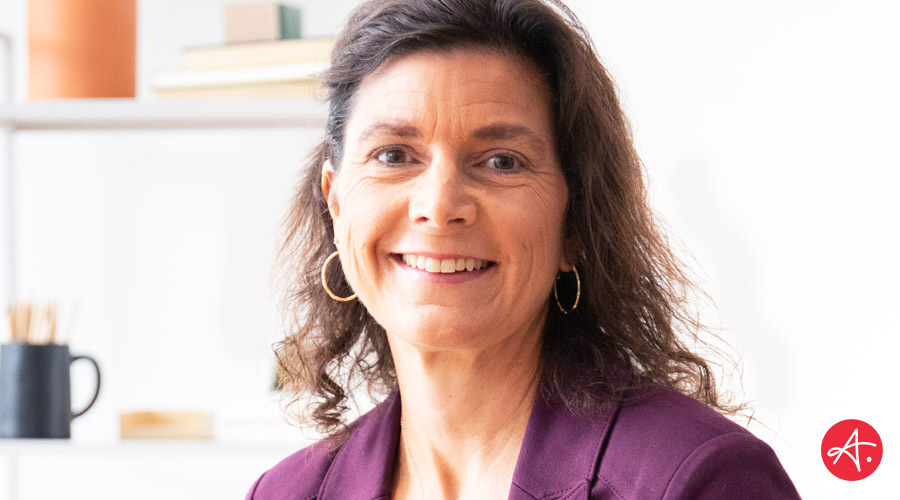 Kiger's leadership experience spans healthcare, medical devices, education, retail, eCommerce, and technology sectors.
MINNEAPOLIS, MN – October 13, 2020
Authentic Brand announces the expansion of its Authentic Fractional CMO™ team with the addition of Daneen Kiger, an experienced global marketing and brand leader whose background includes scaling teams, growing channels, and developing international product strategies for businesses $20M – $1B+ in annual revenue in over 40 countries.
Passionate about helping organizations and their teams achieve peak performance, Kiger's track record for bringing functional business units together to collaborate on product launches, marketing campaigns, and sales programs routinely delivered significant quarter and year-end results.
Prior to joining Authentic Brand, Kiger's marketing career was honed within fast-growing and globally-focused organizations. Most recently, Kiger was VP of Marketing for The Airtex Group (textile manufacturer). Prior to Airtex, Kiger worked 13 years at Ergotron, Inc., where she held Director and Vice President Global Marketing roles during an era of corporate growth where Ergotron saw a revenue increase of over 600%. Kiger held strategic roles including channel marketing for Imation Corporation (data storage manufacturer) and channel partner relations and marketing in support of global sales channels for DIGI International (IoT products and services).
"We are so excited about the passion and wisdom that Daneen brings to the Authentic Brand team and our clients," explains Jennifer Zick, Authentic Brand founder and CEO. "Her multi-faceted marketing career has spanned sectors, continents, and business models, allowing her to bring deep experience and proven practices to growing businesses. Daneen can step into a B2B, B2C, or partner/distributor business model at essentially any stage of growth, and confidently guide teams and programs forward to achieve revenue results and richer customer relationships."
As a member of the Authentic Brand team, Kiger will serve as a retained Fractional CMO for growing businesses who are ready to Overcome Random Acts of Marketing™ and achieve next-level results. Kiger's diverse industry background makes her an especially strong fit to Authentic Brand's ever-growing roster of B2B and B2C client brands. For these organizations, Kiger offers a wealth of business insight and revenue strategy to support sectors including: medical technology, healthcare, retail, eCommerce, software, professional services, and more.
"From the first time I learned about Authentic Brand, I knew that I wanted to be part of the team, as the organization's mission and values align closely with my own," says Kiger. "I appreciate the Authentic Growth Methodology™ approach to aligning marketing with business goals, and I'm thrilled to be part of the mindshare community of Authentic Brand CMOs and our ally partners, helping clients achieve their greatest growth potential."
ABOUT AUTHENTIC BRAND
Authentic Brand is a community of Fractional CMOs who help growing businesses Overcome Random Acts of Marketing® and confidently take the next right step to build revenue. 
Our unique approach combines Marketers + Methodology + Mindshare to build strong, strategic, sales-aligned marketing teams and programs. Learn more at www.AuthenticBrand.com.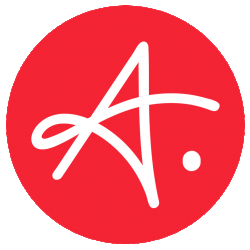 Latest posts by Authentic Brand
(see all)