A strategy and plan can only go so far without someone to lead the day-to-day execution and results. 
For clients who are ready to gain marketing traction, but aren't yet ready to hire a full-time marketing executive, our fractional leadership services are a perfect fit.
Learn more about the benefits that a Fractional CMO can offer to your business.
Hourly  |  Month-to-Month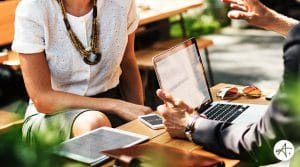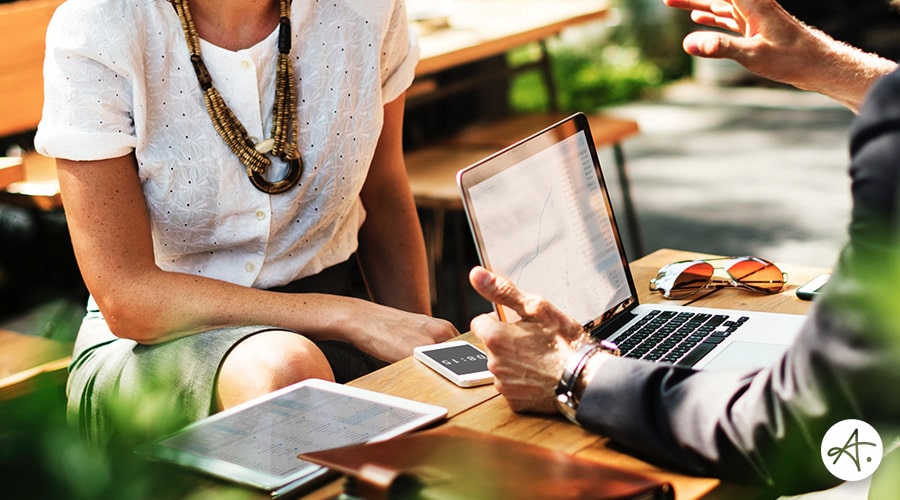 EOS / Traction
If your business isn't growing, it's shrinking. This mantra has pushed many business owners to level up and achieve their next big goal. All companies care about growth, but it's easy for this growth to be stifled when your organization doesn't have alignment or transparency.
Read More »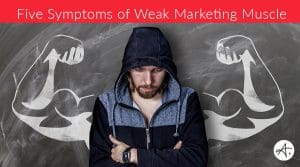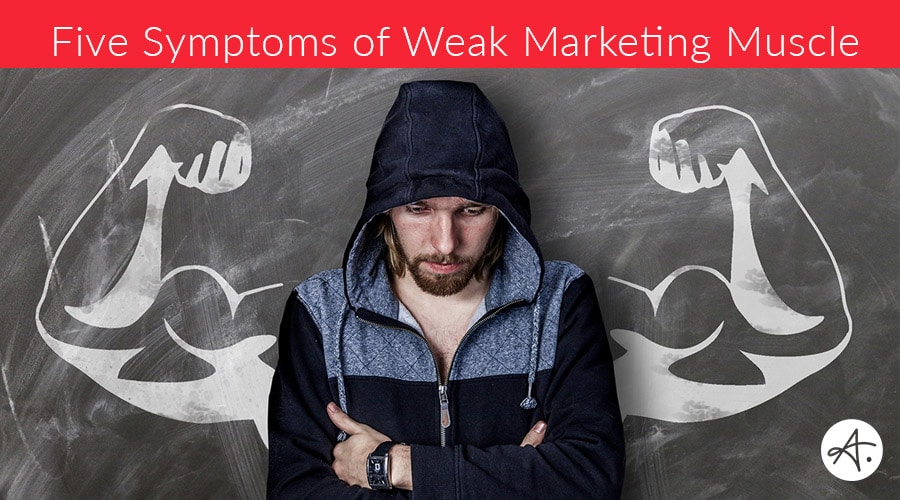 Brand & Messaging
It's a common situation for growing businesses: marketing is one of the last roles in the company to be prioritized. And it makes sense, to a certain point. Many businesses reach their first $5M, $10M, or even $50M through a focused sales-led effort, building relationships and expanding accounts and referrals.
Read More »
---
Ready to connect with us?
Fill out this simple form and we'll be back in touch with you shortly!