Authentic Brand's Founder and CEO, Jennifer Zick, was back at TCSW for her fourth year, this time kicking off Twin Cities Startup Week 2020 as the first presenter on the Main Stage. As the second largest startup event in the country, TCSW was all virtual this year, drawing attendees from well beyond the local metro region.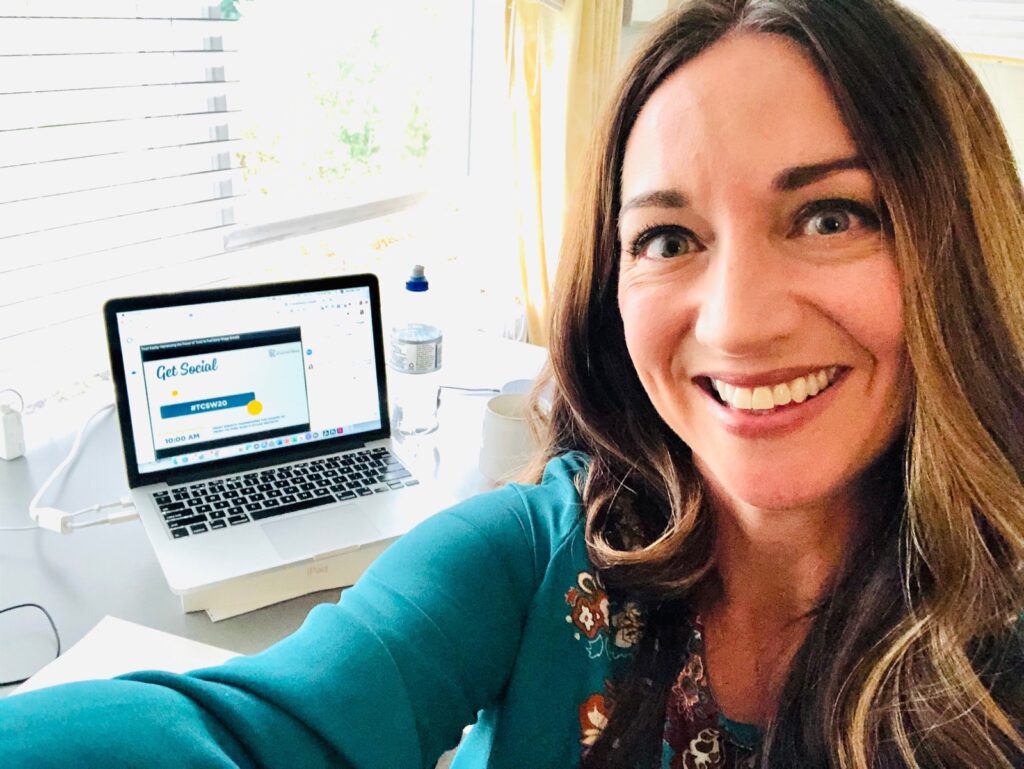 Zick spoke on harnessing the power of Trust Equity and how it can fuel early-stage growth for startups. She shared a formulaic approach to trust-building, shaped by her own experiences as an entrepreneur and marketing leader.
For the past three years, Zick organized and moderated TCSW panels on various entrepreneurial and marketing topics. Take a stroll through TCSW memory lane with recaps and recordings from 2017, 2018, 2019: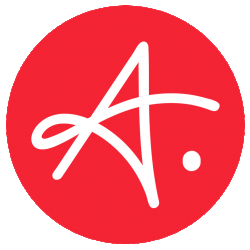 Authentic Brand is a Minneapolis-based team of Fractional CMOs who help growing businesses overcome "random acts of marketing" and build strong, sales-aligned marketing teams and programs. Our unique approach combines Marketers + Methodology + Mindshare to deliver revenue results.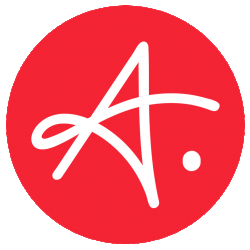 Latest posts by Authentic Brand (see all)