Meg Van Sloun to lead client services for fast-growing fractional leadership firm.
As momentum builds around Fractional CMO model, Van Sloun brings next-level operational leadership to growing client roster and CMO team.
MINNEAPOLIS, MN – November 5, 2019
Authentic Brand is pleased to announce the addition of Meg Van Sloun as Vice President of Client Services. In this role, Van Sloun becomes the second-in-command executive within the fast-growing firm, overseeing the delivery of Authentic Brand's consulting services and building its exclusive community of Fractional CMO talent.
Van Sloun has an MBA in Marketing from the University of Minnesota, Carlson School of Management. She has spent the past 25 years in key marketing and operation leadership roles on both the client and agency side – while also building a successful marketing consultancy of her own.
"I was fortunate to meet Jennifer a little over a year ago and immediately understood the uniqueness of her vision," explains Van Sloun. Authentic Brand is not just another marketing executive placement firm – but instead is a collaborative community of high level-strategic marketers, backed by proven methodology and select agency partners, coming together to help high potential businesses reach next-level growth. The level of collective talent and incredible mindshare among this community is something I have not witnessed outside of Authentic Brand."
Founded in early 2017, Authentic Brand has quickly captured the attention of the Twin Cities' market with its focus on serving small- and mid-sized businesses with Fractional CMO, marketing coaching, and brand messaging offerings. The company has further refined its niche – and propelled its growth trajectory – by aligning its processes and deliverables to complement EOS® (the Entrepreneurial Operating System®)¹, a business growth methodology that has been strongly embraced by Midwest SMBs, and is catching fire around the globe.
"The market is responding very positively to the overall concept of Fractional marketing leadership, and specifically to the Authentic Brand CMO peer community and methodology that powers our unique approach," says Jennifer Zick, Authentic Brand Founder and CEO. "We're providing a new alternative to SMBs who previously could not access this level of dedicated senior marketing leadership, as well as a new peer model for executive marketing consultants who value collaboration and community. Meg's leadership over our growing client and CMO rosters will allow us to continue to scale our vision and market footprint with an increasingly strong foundation."
Prior to joining Authentic Brand, Van Sloun was most recently an independent marketing consultant and member of the Authentic Brand Fractional CMO community. She has held strategic leadership roles with several Twin Cities marketing agencies, including LITTLE & Co., MOSQUITO, and was one of the original team members of Friends & Neighbors.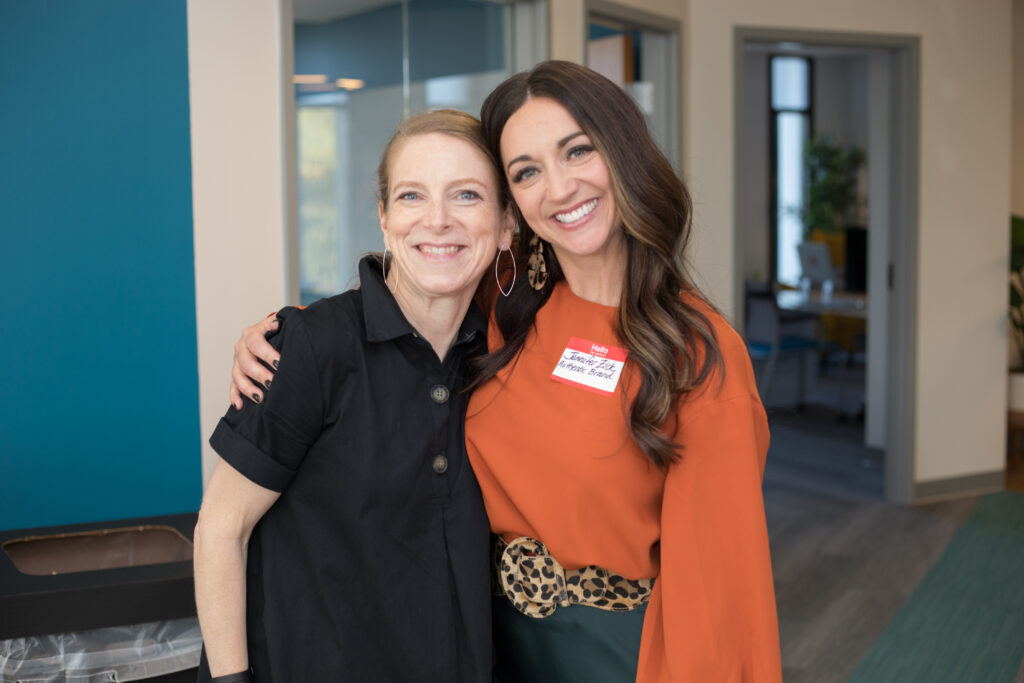 "Jennifer has created an incredible vision based organization that has attracted such high level talent, but better yet – collaborative and generous people that want to share their knowledge and experiences to strengthen the entire Authentic Brand team to bring our best work to our clients," explains Van Sloun. "The best way to sum it up is to say: When you hire a Fractional CMO through Authentic Brand, it is like you are hiring our entire bench of CMOs. That is how collaborative our Fractional CMO community truly is. I am thrilled to be jumping into this new role and look forward to partnering with Jennifer and the entire Authentic Brand organization to take this extraordinary company to the next level."
---
ABOUT AUTHENTIC BRAND
Authentic Brand is a Minneapolis-based marketing leadership consultancy. We help great businesses reach next-level growth through Authentic Growth Methodology™.
Our services are designed to help growing businesses quickly define and deploy revenue-focused strategies.
Authentic Brand's coaches and fractional CMOs partner with client executives, internal team members, and external partners to build healthy marketing organizations, aligned with sales, to drive revenue results.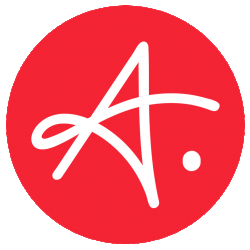 Latest posts by Authentic Brand
(see all)